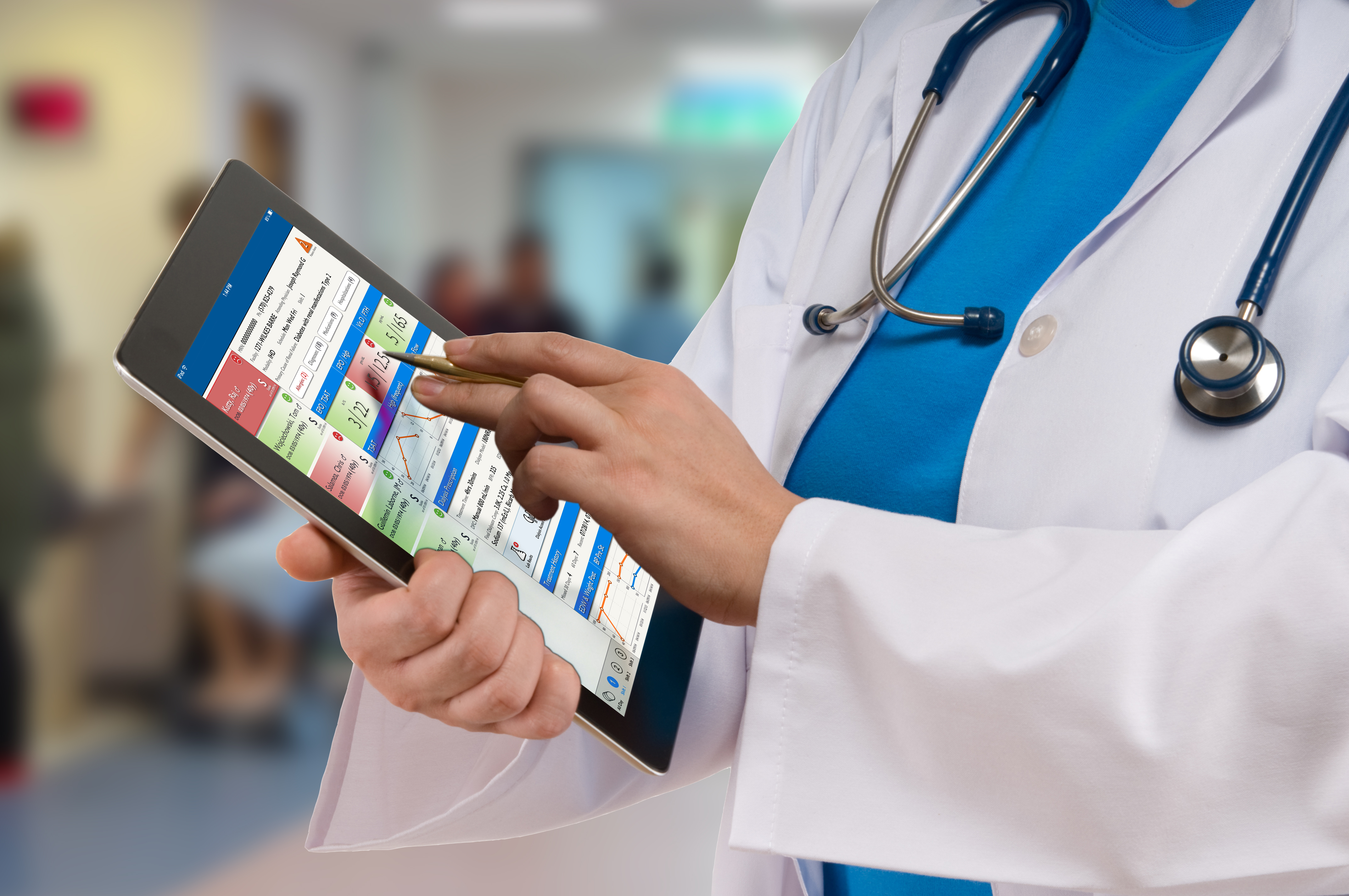 ICT as a part of Healthcare Industry
One of the top priorities for Healthcare providers today is to improve their patients experience. Internet-connected medical devices and mobile health (mHealth) are doing just that with roles such as patient care, medical records and online billing. But finding a balance between making data more readily available to patients and having security in place to protect that data is an ongoing challenge. Without the right IT infrastructure, your medical practice at risk for noncompliance resulting in hefty fines, and data breaches that can damage your reputation.
GM Informatic Technologies Managed IT Services allows you to leverage new, state-of-art technology that will improve your network stability, increase performance and provide data security that adheres to the strict privacy policies and mandated technology guidelines such HIPAA and PCI DSS. Additional benefits to our Managed Services are:
Lower operational costs and downtime – Our real-time monitoring detects and resolves IT issues before they impact your practice, making unplanned network downtime a thing of the past!
Budget and Forecast – A flat monthly fee provides more precise budgeting, reduces capital expenditures and lowers the Total Cost of Ownership of your IT infrastructure.
Security and Compliance – We work around the clock to safeguard your system from threats of all types and ensure that your cybersecurity strategy is aligned with your compliance requirements.
Technology Roadmap – We assist in developing a Technology Roadmap that gives you a clear strategic vision for sustainability and will help you to maximize on your investment.
Creating a business continuity plan – We work with you to create a business continuity plan that will prepare your organization for any type of disaster.
Cloud Services – Securely mobilize your workforce with cloud services which increases productivity by allowing access to information anytime, anywhere, on any device.
Let us manage your IT so your staff can focus on your patients!