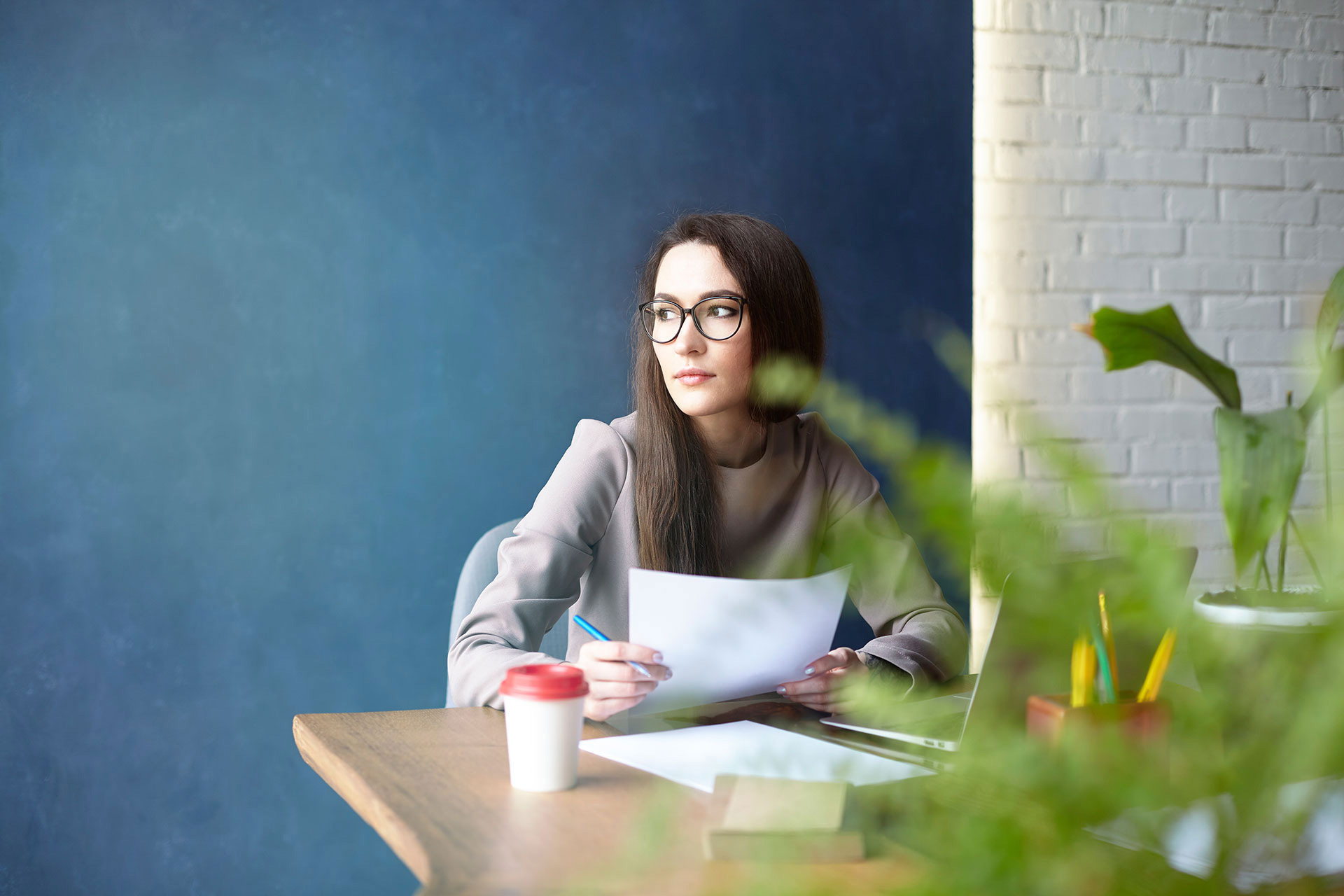 ICT as a part of Insurance
Insurance companies face multiple challenges: cyber threats, complex regulatory pressures, rising customer expectations and the rapid pace of innovation. To adopt and compete, insurers demand a skilled and experienced technology ICT partner. GM's portfolio of services and solutions spans cybersecurity, strategic consultancy, round-the-clock IT support and many more. Insurance companies are also required to store huge amounts of personal information and keep that information secure. Agents and customer support personnel require access to that information. Maximizing the up-time of certain key backbone applications is critical to the effective operations of the business. Without timely access to data, employees are unable to serve customers.
With GM's Managed ICT Services and Solutions, insurance companies increase operational performance as well as application layer and data security layer.
Today, we are trusted by insurers to protect their data, upgrade their systems and provide unparalleled support to their staff. We can do the same for you.