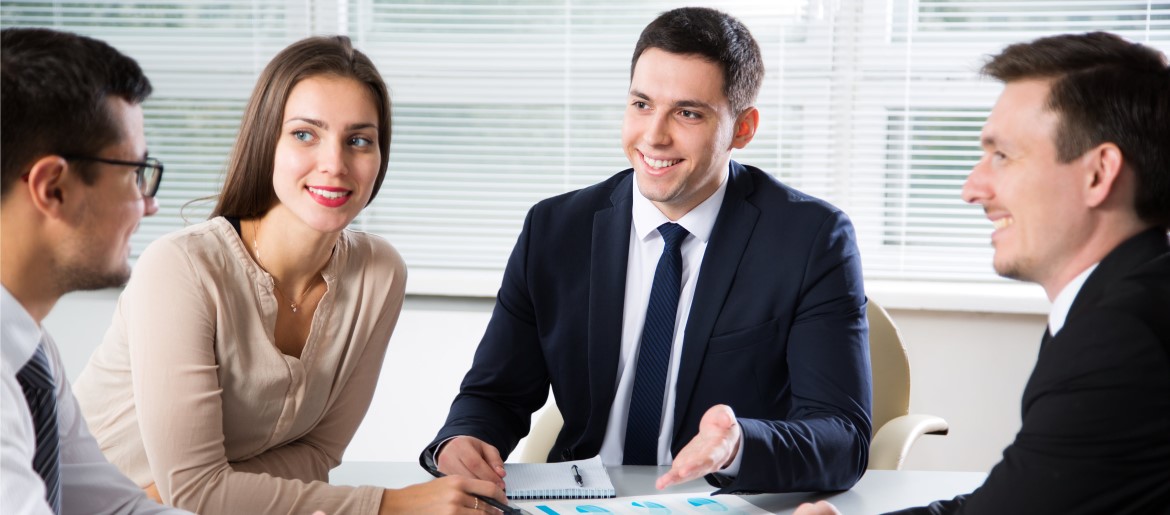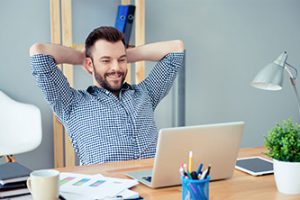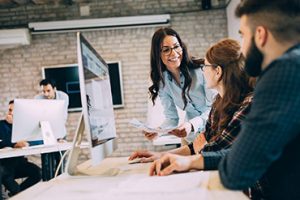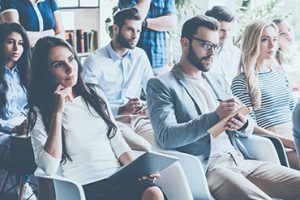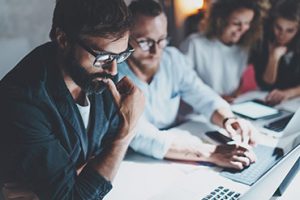 Our experienced IT Consulting team will provide you with the highly secure, highly available technology platform that you need to support your business operations and provide you with a competitive edge.
IT Strategy

With the pace of change accelerating, you need an IT Strategy that aligns your technology with your specific business requirements.

IT Projects

Using a framework that is replicable and robust, we undertake IT Projects on your behalf that are designed to provide you with proven technology solutions that meet your business goals.

IT Audits

An IT Audit focusses on more than just your technology. It provides you with a holistic overview of your IT and how that fits with your business plans, highlighting opportunities and benefits, as well as risks.
IT Infrastructure
IT Procurement
IT Supplier Management
IT Security
IT Networks and Cabling
Cloud Readiness
Virtualisation
Backup and Continuity
You need to know that you can recover securely and rapidly when disaster strikes. To do so, you need to have a backup and continuity plan in place that is well designed, fully tested and continually reviewed to ensure it remains fit for purpose.