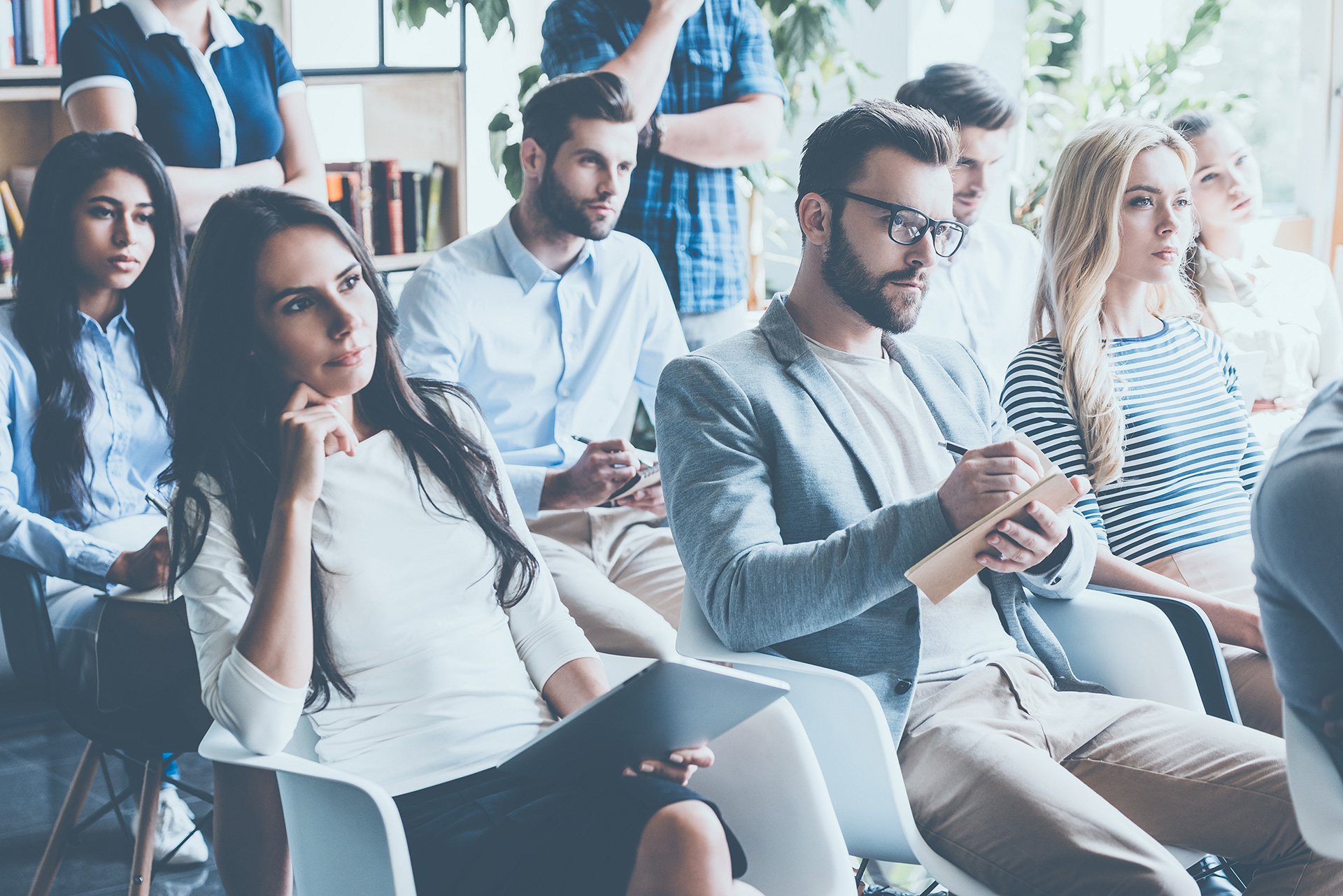 ICT as a part of Media & Entertainment
Technology platforms are evolving rapidly, inspiring new business models across the media and entertainment industry.
Central to this evolution are internet, tablet computers, social media as well as other digital and IP technologies that are rewriting the script for cable companies, television broadcasters, advertising agencies, publishers, studios and other media and entertainment companies. The most innovative of these businesses are embracing this push—seeking ways to differentiate from competitors, drive down costs and increase the ways they serve their customers using information technology.
GM's media and entertainment practice is uniquely positioned to deliver practical, cost-effective solutions that suit the specific needs of the media and entertainment industry.
Storage – High performance, multi-protocol scale-out NAS solutions deliver massive storage density and performance for next-gen unstructured data workloads.
Virtualization – Virtualized infrastructure enables new capabilities to orchestrate media applications and workflows.
Collaboration – Improve employee productivity through collaboration, content management and mobile access (voice, video, wireless, routing and switching).
Managed Cloud Services – End-user remote helpdesk, desktop management, 24×7 network monitoring/remediation and XaaS (IaaS, BaaS, DRaaS) management tools.
Public Cloud – Public, private and hybrid cloud solutions allow content to be stored, processed, managed and delivered. Increase agility and streamline workflow processes with media solutions running in the Amazon Web Services (AWS) or Microsoft Azure cloud.
SD-WAN and Networking – Ensure zero downtime of critical applications; simplify and centralize network management while connecting remote sites over low-cost Internet links secured by VPN.
Automation/Orchestration – Automate IT and business processes for operations management.