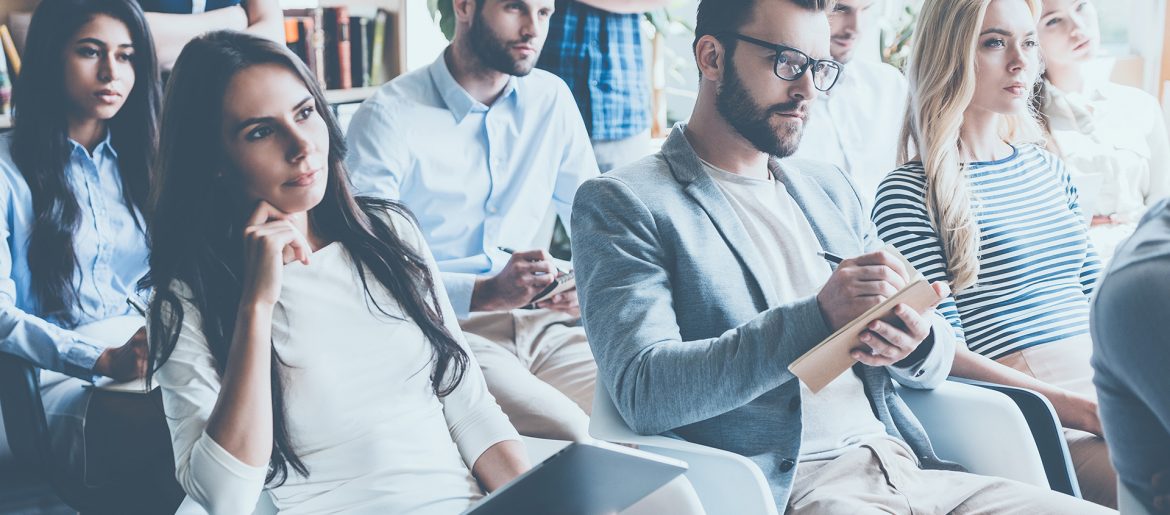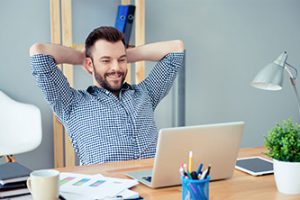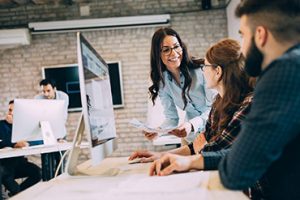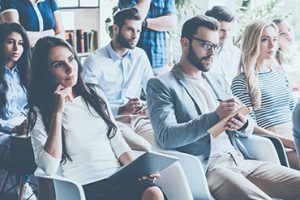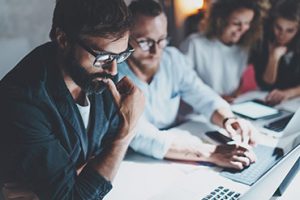 Corporate Solutions in IT
Corporate IT Solutions provides 24/7 IT support for small and medium business's all across Australia. We create long lasting partnerships with our clients, and have a deep understanding of our clients' needs. From basic services such as domain and email hosting, right through to complex server and network installation and maintenance, we will have the right solution for you. We also provide specialist services to Real Estate professionals. With 15 years' experience in all major real estate software, real estates around Australia leverage our knowledge to get the most out of their IT system, no matter how small or large. Contact us today to find out how we can help you.
24/7 SUPPORT & FAST TURNAROUND

Corporate IT Solutions is available 24/7 to our clients who operate on weekends and outside normal business hours.

QUALITY PRODUCTS / QUALITY SERVICE

Corporate IT Solutions is partnered with some of the best hardware vendors in the world. We provide business grade hardware, providing our clients with peace of mind and a quality product.

LOCALLY OWNED, LOCALLY OPERATED.

Corporate IT Solutions is locally owned and operated. You will also find us supporting the local communities we have a physical presence in, and we even support our clients in community events and fundraisers.
Hundreds of proven happy and active Customer base;
Our everday routine is IT and ICT Support;
We provide highest level of IT Support for Companies;
We follow IT Support guidelines as ISO/IEC 20000 and ITIL;
We provide highest security standarts like ISO/IEC 27001;
Certified, Professional and Expert Team of individuals;
More than 10 years of experience in industry;
Wide-range of IT and ICT Services;
#corporate #IT #ICT #informationtechnology #solutions #companies #smb #smallbusiness #computer #support #services #flexible #expertized #organization #cloud #hybrid #onpremise #platforms #itconsultant #datasecurity #cybersecurity #outsourcedit #proactive #innovative #lowcost #managedserviceprovider #dataanalysis #business #digitalcommerce #portals #iptelephony #website #e-services #devops #agile #application #software #infrastructure #projectmanagement