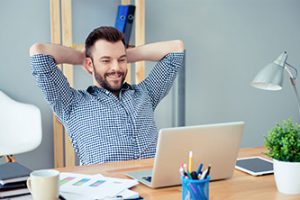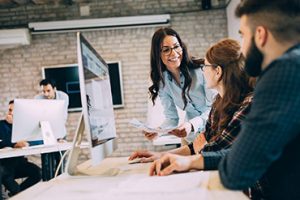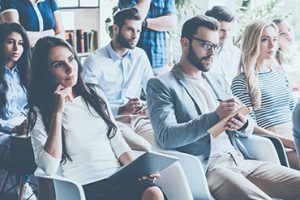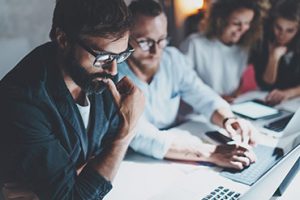 Network & Support Services
We have remotely managed networks, switches, routers, and firewalls to keep IT infrastructure and applications humming along in spite of unexpected traffic and attacks.
Set up firewalls.
Configure firewall rules and policies.
Configure VPN for remote access of company files and network.
Dynamic IP allocations.
Roaming profiles.
Perform comprehensive security audits.