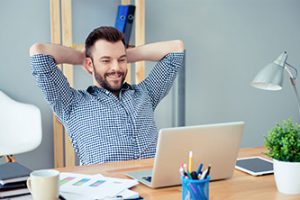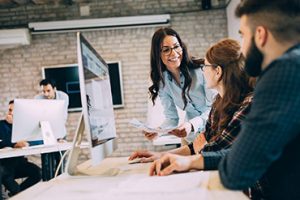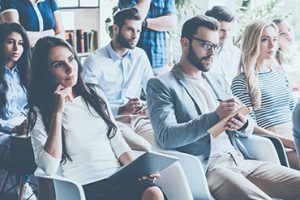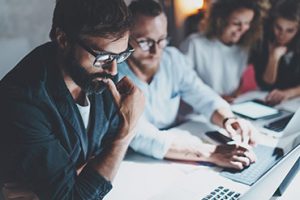 Digital Presence describes the combination of elements involved in maximizing and measuring your exposure on the web in order to bring to market your offerings and drive targeted traffic to your website. Having good digital presence means that your digital assets will be mentioned, linked to, ranked, advertised and commented on by other websites, web users, and search engines. There are many many tactics and methods that can be used to improve your digital presence and the effectiveness of your website. Although some things are more important to implement than others, no one thing is going to harvest all of your potential traffic. It's the combination of time, energy and effort spent in the following areas that will maximize your digital presence and get you the traffic and conversions you're looking for.
How will it benefit me?

The more exposure your website gets, the more traffic it will receive. It is important to drive traffic from as many sources as possible, as well as from the right sources. When assessed you might find that traffic from some sources converts better than traffic from other sources. If this is the case, then you can adapt your strategy to drive more traffic from those sources that give you the best conversion rate.

How can CCSEO help me with Web Visibility?

Creating a search engine friendly, content rich, usable website is the key to maximizing your web visibility. We at CCSEO understand the process and the inter-relationship of search engine and web marketing strategies necessary to incease your exposure on the web. We give you an overview of your current visibility and working with you, understanding your needs and goals, we can help you plan a strategy for increasing and maximizing your web visibility. In turn your website will get the visitors and conversions you've been looking for.
organic search
local search
social networking
social media marketing
link development
web analytics
metrics
usability testing and application
website design
web development